Overseas expansion support

In Myanmar, the country which is achieving a rapid change, we support the advancement of Japan enterprises that want to expand to Myanmar where the know-how is still low.
Please do not hesitate to consult with us. We will provide our know-how and conduct the feasibility study by making appointment with local company, and also arrangements for interpreter etc.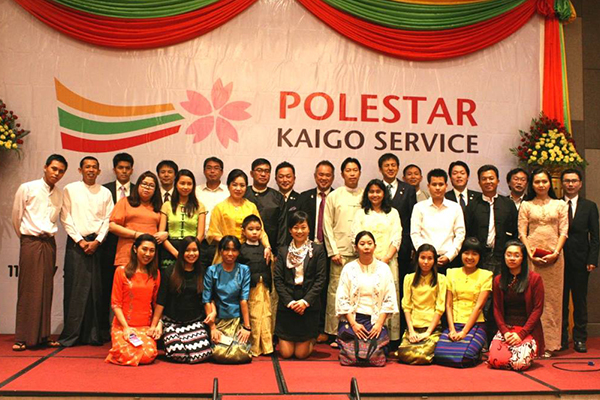 Creating the expansion plan
When you want to expand the business, you may think "how to make the business plan or you may not have any idea from where should you take action?" We will provide you information including market condition and also the needs of customer with the flow which will guide you to achieve expansion in Myanmar.
Support of preliminary survey in Japan
In Myanmar, you will face the difficulties in searching information since business and economic information published on the Internet and books are so little, and also it is hard to grasp the real situation in advance. Therefore, we cooperate with local major company like Myanmar Polestar DMC & Event Management to provide you high quality preliminary survey based on actual information and on-site survey. The information that we provide include:
General informations (politics, economics, social situation)
Legal regulations (administrative procedures, regulations, taxation)
Market research (market size, market characteristics, distribution situation)
Selection of local partners
Financing, financial system, etc.
Back to business line